ABOUT GIANANO
Gianano develops and builds projects that encourage the "art of living well". Whether it's a new development or an historic restoration, residential or commercial, Gianano is known for its high standards of quality and impeccable taste. Contact Gianano to inspect available homes or plan your own project together with the expertise of Gianano.
Residential projects
Commercial projects
EVO BENESSERE
EVO CAFE
TEATRO STUDIO BLU
---
The Gianano Team
ALBERTO VESCOVI CEO
GIANANO STAFF
Assistant manager:
RICCARDO VESCOVI
Architecs:
PAOLO GIANDEBIAGGI
GIANLUCA MORA
www.giandebiaggiemora.it
Restauration supervisor:
MICHELE ROTELLA
Commercial:
FEDERICA GALARDI
ELENA MALTINTI
Advertising/marketing design:
RONALD LOUIS
---
GIANANO COSTRUZIONI
Via S.Andrea, 12
51100 Pistoia Italy
TEL. +39 573 994 192
FAX +39 573 503161
mail
Commercial & residential projects - [1] [2]
Via Sant'Andrea 12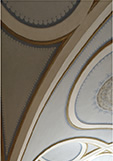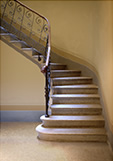 Another splendid restoration from Gianano. Layered with history, this magnificent structure, built for nobility, traces its origins to the mid-1200«s. Each ensuing century has left its own visual story, which Gianano has skillfully uncovered. Via Sant`Andrea 12 is faithful to the beauty of the past, but has been updated to include every modern comfort. Located in Pistoia«s historic center, Via Sant`Andrea 12 represents urban living at its most elegant best.
---
Cafè la corte

Located in the historic center of Pistoia, Cafe La Corte is a charming place for breakfast, lunch and cocktails. Patrons are attracted by the choice of indoor and out door seating, an excellent selection of dishes, attentive service and stylish surroundings.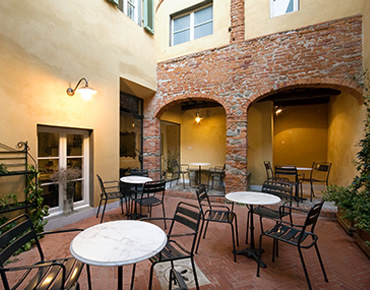 ---
Centro culturale il funaro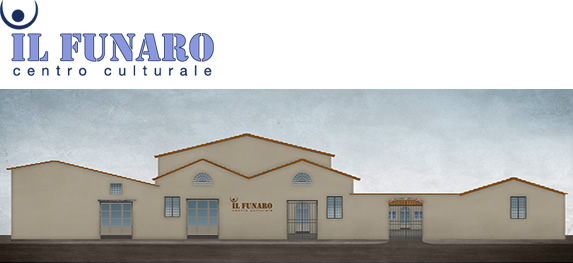 After 10 years on Italy's theatre scene, Teatro Studio Blu, together with Gianano, is building a new home in a former wood-working factory located close to Pistoia's city-center at Via Del funaro. Scheduled to be completed in 2009, the complex will include a theatre for live stage plays, rehearsal rooms, a caffeteria and guest apartments totaling over 1,000 square meters. The complex is designed to serve the community of Pistoia by offering it's citizens a wide selection of cultural programs.
---
Commercial & residential projects - [1] [2]